OVERVIEW
International training center Capstone Prime Trainings provides practical finance and management training services to private and public sector.
Training center is part of international consulting firm Capstone Prime Group. Our methodology for trainings relies on international standards and best practices available.
We strive to bring together professional trainers who are experts in their respective fields and have years of experience in managing training sessions.
Our training programs relate to hard (technical) skills that will enable company's employees to improve operational efficiency and soft (interpersonal) skills that will provide a fresh vantage point for business managers to examine the organization and to think about how its future may unfold.
Our trainings benefit both companies and employees since they increase employees' job satisfaction levels, internal promotion opportunities and improve retention rate.
Our vision is to establish efficacious, affordable and efficient training programs that will help people advance in career or business development.
Our mission is to find best trainers and provide easygoing and convenient environment during training sessions.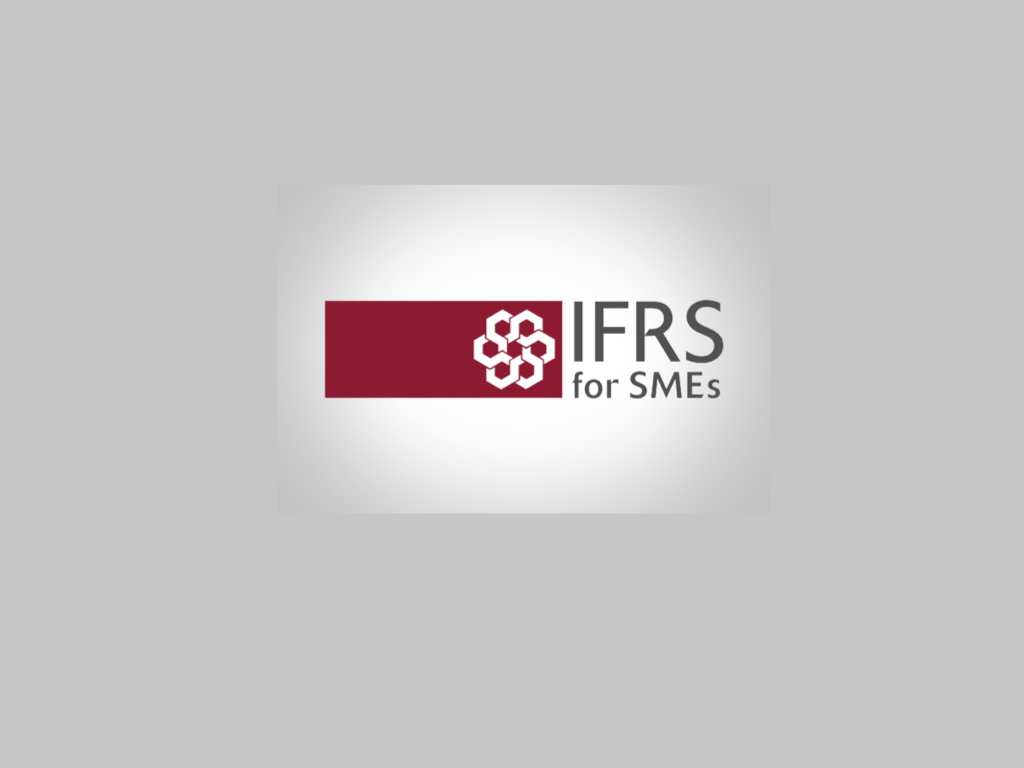 IFRS for SMEs - Practical training
IFRS (International Financial Reporting Standards) was issued by IASB (International Accounting Standards Board). 120+ countries including European Union (EU) and many countries in Asia and South America adopted this standard to establish common accounting language, to improve stability and transparency throughout the financial world, and to facilitate the free flow of information across countries. IFRS for SMEs standard becomes mandatory in Georgia for tier 2 &3 companies starting October 1, 2019.