Welcome to our investment platform
We offer a special platform that allows you to set your financial goals and manage your personal finance. Invest your money in any business offered and get data to make your decision wisely to have better results. You can have control of your assets and gain new information about the market and changes.
Contact us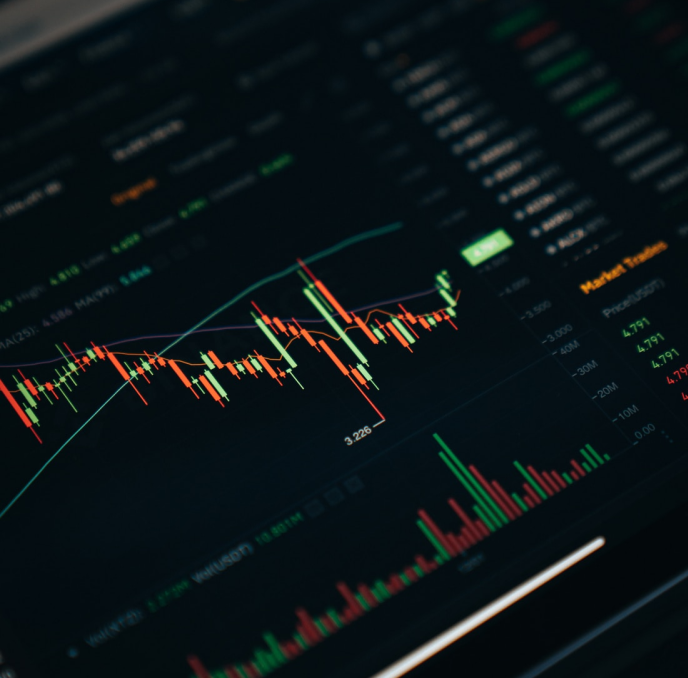 Capstone Portfolio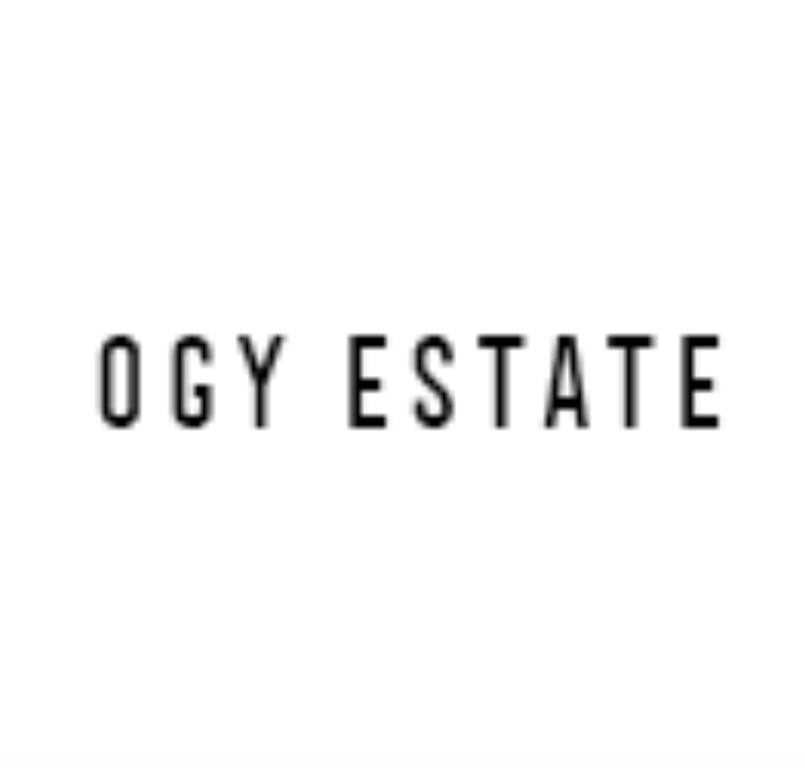 Ogy Estate
Investment
We offer this unique hotel investment opportunity to our close circle of investors with the aim to attract Equity Funds. We believe regenerating an authentic Old Tbilisi Yard concept blended with modern touches of architecture and technology will give birth to an exceptional project in the city which will compete on a high level with the existing and upcoming competition in the long run.