03.11.2021
Capstone Group became a member of the Lions Arch Holding.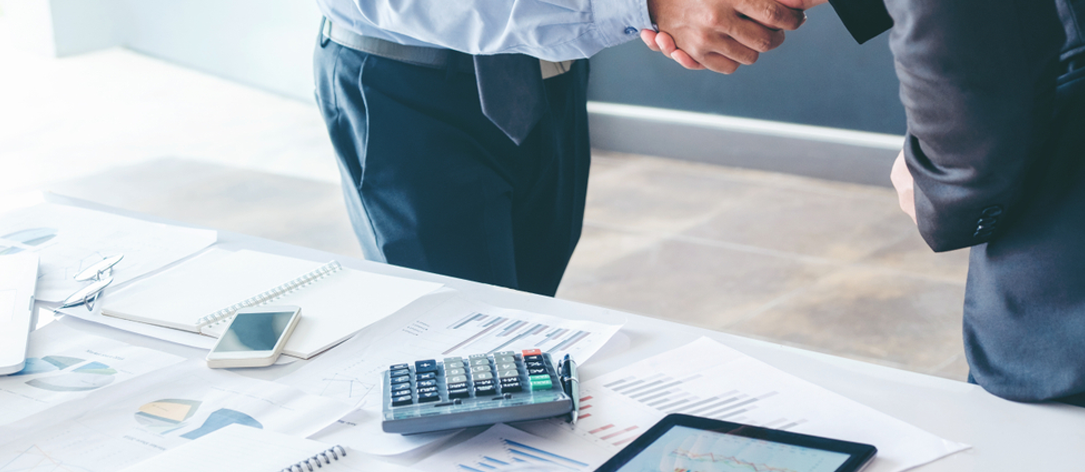 Capstone Group, which has been operating in the field of consulting management since 2018 and collaborating with local and international organizations, has become a member of Lions Arch - a consulting and investment management holding, which currently operates through its three fully owned subsidiaries and multiple partnerships in following directions: Business Consulting, Hospitality and Real Estate Development, Investment management.
Capstone Group will be one of the subsidiaries of this holding that will guide the business consulting and management direction.
CG offers customized and personalized management consulting services at every level of an organization, regardless of its size, place of incorporation, or industry they operate in. Capstone Group primarily focuses on Lean Transformation, Performance Management Design, Leadership Development, Coaching, and Large Scale Project Management. In addition to Capstone Group, Lions Arch will incorporate two more companies into the holding: OGY Estate and Sid Venture.