06.07.2022
New Project in the Hospitality Direction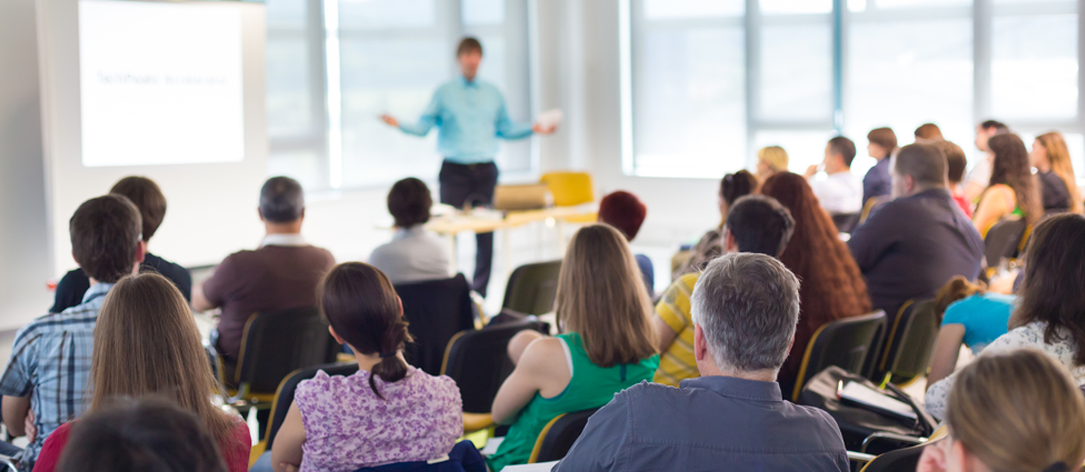 Capstone Group, in cooperation with the Catski company, is launching a project in the direction of adventure tourism and hospitality.
The Catski company has been operating in the local market since 2007 and offers various types of services to adventure tourism lovers.
The purpose of the mentioned project is to build a powder ski resort type hotel. Together with the company Savvy, a business plan and financial model was created in order to develop this type of business. At this stage, investments and financing are being sought.
Initially, the complex is planned to be built in two locations, Bakhmaro and Racha.