07.07.2022
Globalizing with Globalize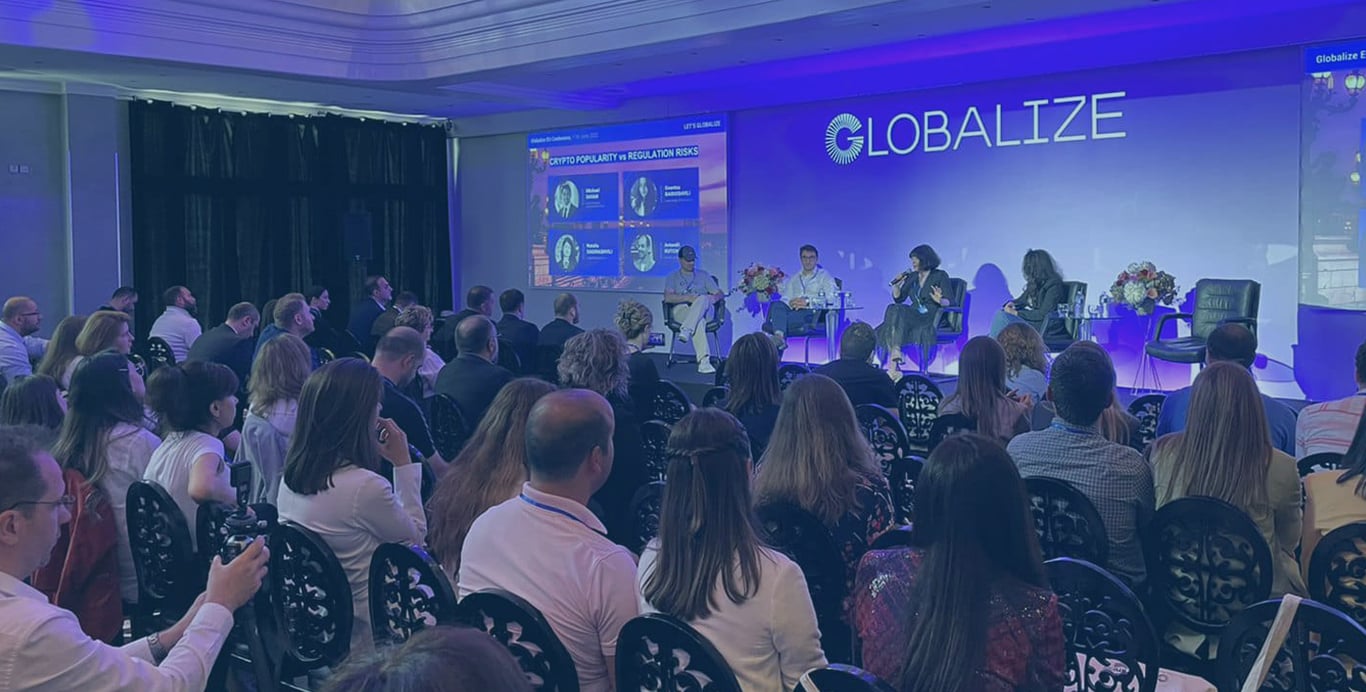 Capstone Group - became a member of Globalize in the direction of development of startups.
Globalize is an association of professional Georgians who work outside of Georgia and help Georgian exporters and startups to connect with professionals and develop.
As part of this collaboration, Capstone Group was in US and attended annual Silicon Valley Conference, where Georgian startups and exporters met investors gathered in Silicon Valley face to face.
Cooperation with Globalize will allow Capstone Group to further expand its area in this direction and help Georgian startups and exporters to develop and establish themselves in the market abroad.