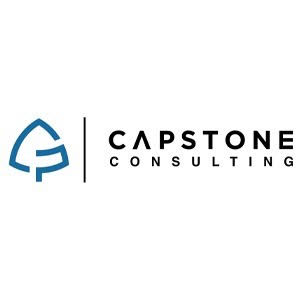 Capstone Group is a holding company which currently operates through its three fully owned subsidiaries Capstone consulting, OGY Estate and Sid venture in following directions: Business Consulting, Hospitality and Real Estate Development, Investment Management.
Capstone consutling offers customized and personalized management consulting services at every level of an organization, regardless of its size, place of incorporation, or industry they operate in. Capstone Group primarily focuses on Lean Transformation, Performance Management Design, Leadership Development, Coaching, and Large Scale Project Management.
OGY Estate operates authentic concept, Old Georgian Yard ("OGY"). OGY takes into account urban characteristics and traditions of old Tbilisi and combines it with modern trends, mixing local experience with a taste of modern feel. Adventure Tourism project in Bakhmaro and Racha is another project that is managed under OGY Estate portfolio.
Third subsidiary is Sid Venture that shall link startups to investors on a local as well as international level and the other way around. It will provide investment expertise and fund management to startups that will in turn serve as a critical bridge to Silicon Valley with the aim of developing Georgian startup ecosystem.
Here are the services that we offet to our clients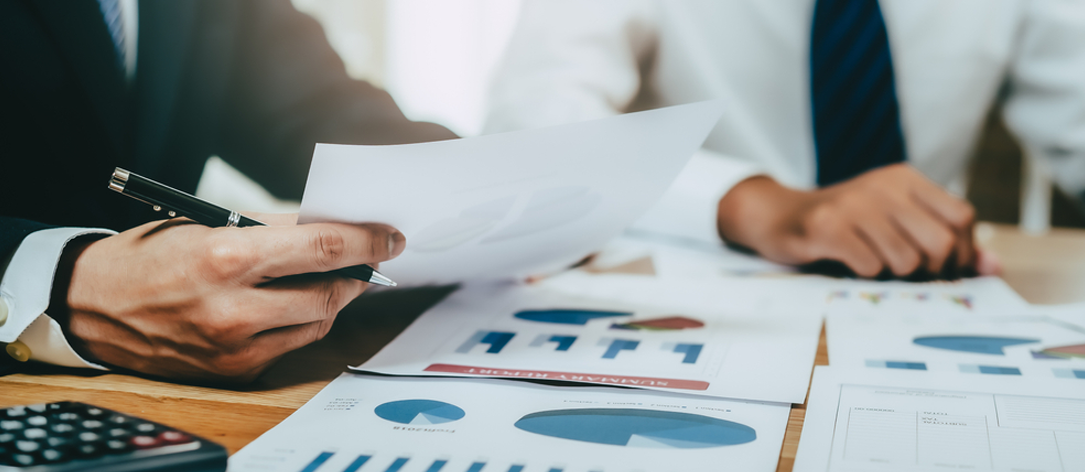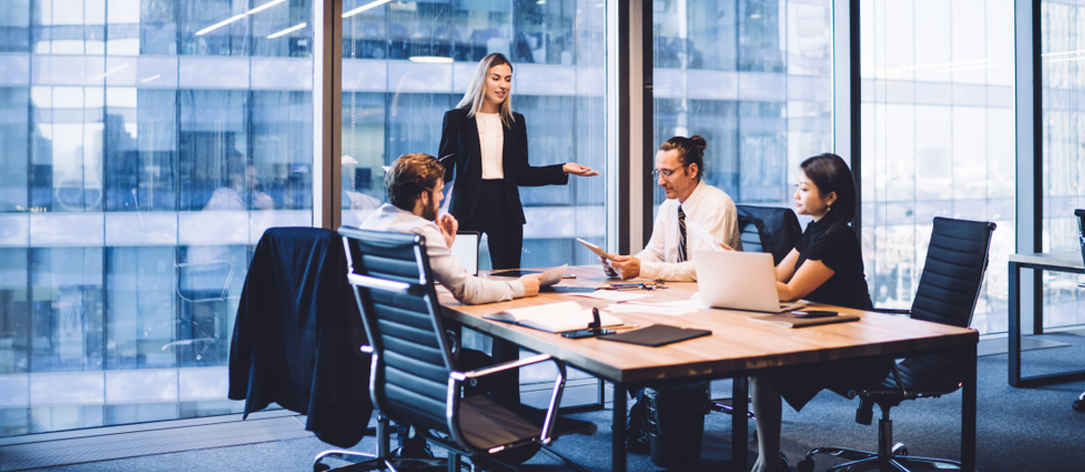 Services
Business Consulting
Provided by Capstone Group
In the world of today, you have to keep up a pace with global development and meet international needs in business, especially when you have international clients. Capstone group is expanding its international scale by collaborating with global experts, coaches, consultants, entrepreneurs, and leaders. Our partners' capacity and diversity in world-class management consultancy services will meet the very needs of our clients. We offer an effective combination of local expertise and global experience to ensure your success.
Lean Transformation
Provided by Capstone Group
Capstone group offers a new working approach to managing an organization that supports the concept of continuous improvement and eliminates waste by improvements that organizations undergo to create more value for their customers. As a result of this process, you will see a tangible increase in sales, productivity, and efficiency, while wasteful activities are identified, removed, or optimized.
Operating Model
Provided by Capstone Group
An operating model is a blueprint for how value will be created and delivered to target customers. An operating model brings the business model to life and executes the business model. By choosing the service Capstone group will provide both abstract and visual representation for your organization (i.e. model or collection of models, maps, tables, and charts) that explains how the organization operates to deliver value to its internal or external customers.
Strategy Formation
Provided by Capstone Group
is an analytical process that will help you to choose the best suitable course of action to meet the organizational objectives and vision. This process is used for resource allocation, prioritization, organization-wide alignment, and validation of business goals. Strategy cascade divides an organization's overall strategy throughout different departments. Allowing you to set up a support chain train throughout your entire organization to ensure you are meeting your strategic goals.
Performance Management
Provided by Capstone Group
An organization does need a clear, well-defined strategy to operate successfully. By taking this service you will be able to apply your strategy throughout your organization to ensure that all your goals are being met. Strategic Performance Management is a comprehensive approach to helping businesses achieve their goals. It begins with a company's strategic plan and goes from there through to the employees who support that plan.
Leadership Development
Provided by Capstone Group
Capstone group provides leadership development and coaching service that helps expand the capacity of individuals to perform in leadership roles within organizations. The service will help aspiring managers how to provide constructive feedback, solve problems, motivate teams to hit goals and resolve interpersonal conflicts. Leadership coaching is one of the most effective tools available to take leadership development to a deeper and more sustainable level — whether focused on the individual or on your entire organization giving the possibility to unlock the full potential.
Large-scale Projects
Provided by Capstone Group
Projects can sometimes be a tough nut to crack. Managing large-scale projects in this environment involves a unique set of challenges. Capstone group uses the specific knowledge, skills, tools, and techniques to deliver something of value to your organization. With the help of our professionals, you will be able to handle the scope of the challenge and meet your strategic goals.
Investment Advisory Service
Provided by Sid Venture
Capstone Group provides investment recommendations for clients on the buying and selling of securities, in exchange for a fee, whether through direct management of clients' assets or by way of written publications. We offer our service daily to a variety of clients, including investors, startups, and existing businesses.
Fundraising Support
Provided by Sid Venture
Fundraising is the process of seeking and gathering voluntary financial contributions by engaging individuals, businesses, charitable foundations, or governmental agencies. Capstone Group will use all its experience and connections to offer sustainable and effective support to its clients. Although fundraising typically refers to efforts to gather money for non-profit organizations, it is sometimes used to refer to the identification and solicitation of investors or other sources of capital for for-profit enterprises.
Feasibility Study
Provided by Sid Venture
A feasibility study is an assessment of the practicality of a project or system. Capstone Group provides quantitative and qualitative assessments of other essential resources, identification of critical points, a general timetable, and a general cost estimate. It will help our clients to objectively and rationally uncover the strengths and weaknesses of an existing business or proposed venture, opportunities and threats present in the natural environment, the resources required to carry through, and ultimately the prospects for success.
Business Plan
Provided by Sid Venture
Capstone Group offers a business plan that is a guide for how a company will achieve its goals. For anyone starting a business, crafting a business plan is a vital first step. Having these concrete milestones will help track the business's success (or lack thereof). There are different business plans for different purposes, and the best business plans are living documents that respond to real-world factors as quickly as possible.
RE Concept Creation and Development
Provided by OGY Estate
Having a niche provides your business with a competitive advantage. With so many products in the marketplace, you must have a distinctive point of difference. It provides a distinct point of view, a distinct way of working, and a distinct solution. The development of the concept should be in synchronization with the marketing objectives as to when is the vision and mission of the organization. Concept development is essential because it helps the customers how they want to perceive your product in the market.
RE Property and Management
Provided by OGY Estate
Property management refers to the overseeing and management of various commercial and residential real estate properties. This includes taking care of all the daily operations for a property including collecting rent, handling maintenance, tenant complaints, and more. The amount of responsibilities property managers have depends on their contract with the landlord.