Our Experts
Brad Schmidt
Brad is a Lean / Toyota Production System Consultant in Manufacturing, Logistics, Finance, and Service functions since 1998 and has worked in Japan, Europe, Asia, North America, and the Middle East on implementing Lean and making a corporate culture change in many different settings.
Brad achieves great results across diverse industries. He is passionate about teaching and motivating the real experts – the people doing the work who are there to see how to take action.
Brad relishes opportunities to implement performance-increasing programs, in addition to training and sharing knowledge with internal leaders.
Born and raised in Japan, Brad has connected with Toyota Lean experts and was immersed in Lean thinking from an early age. Subsequently, Brad is also native in both English and Japanese.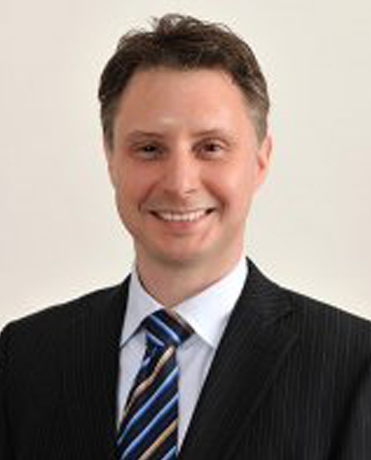 Das Madhavan
Accomplished consultant with progressive leadership experience and passion for managing and leading CI teams globally through building a culture of CI in the workplace that is sustainable. Das collaborates and directs diverse corporate groups (Customer Service, Marketing, Operations, Supply Chain, Legal, HR, etc.) to build customer-focused behaviors within leaders, managers, and associates to enable true CI-culture transformation. At the operational level, he directs and also leads diverse CI teams on enterprise-wide initiatives (cross-functional), with significant cost/revenue and efficiency gains.
Throughout his career, Das has led major enterprise-wide initiatives across various functional areas including customer service, customer research & investigations, marketing, billing and statement operations, and payment processing.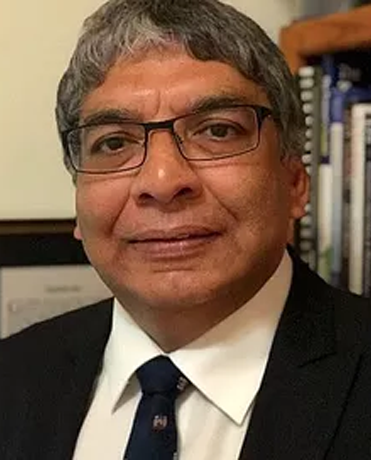 Ernesto Siroli
Dr. Ernesto Sirolli is one of the world's leading consultants in the field of economic development. His first career steps were in International Aid in Africa in 1971 and have since worked in Australia, New Zealand, Canada, the United Kingdom, Latin America, and Asia in projects that promote local entrepreneurship and local self-determination.
Dr. Ernesto Sirolli is a community iron man. He received a Laurea di Dottore in Political Sciences from Rome University in 1974, and a Ph.D. in Sustainable Development for Local Enterprise Facilitation from Murdoch University in 2004, Dr. Sirolli is the author of two books so far: "Ripples from the Zambezi" and: "How to start a business and ignite your life". In 2012 Dr. Sirolli gave a TEDx talk; "Shut up and Listen" a message that resonated and has been translated into 35 languages.
Huseyin Gungor
Dr. Hüseyin Güngör is an Adjunct Professor at CamEd Business School, focusing on Strategy Consulting, Artificial Intelligence, Marketing, and Customer Experience.
His 20+ years of international experience includes investment & retail banking at HSBC, marketing & sales management at Philips, and top-tier strategy consulting at EY VODW and McKinsey.
Before consulting he was an investment and retail banker for Demirbank (HSBC), marketing manager for Philips, and head of savings accounts & call center for DHB Bank.
Currently, he is exploring Artificial Intelligence in Customer Experience, Strategy, and Marketing.
Dr. Güngör obtained his Ph.D. from the University of Amsterdam, where he also lectures on Strategy Consulting, Marketing, and Artificial Intelligence Strategy.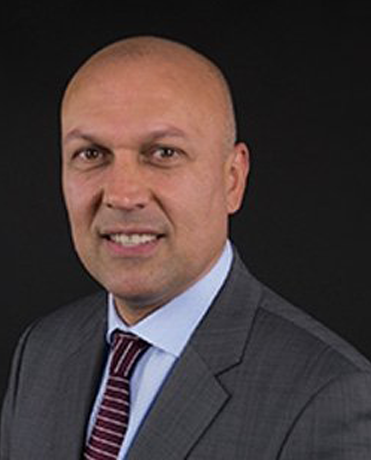 Pishu Ganglani
Pishu Ganglani has over 25 years of international experience in Financial Markets covering operations in Treasury, Sales, IT, and core operations in the banking and insurance markets collaborating with different companies worldwide. He specializes in transforming Sales operations to significantly increase sales agent productivity, employee engagement, and customer experience.
Pishu is a founder of BuyBack Bazaar Technologies and created the world's first Credit Exchange connecting SMEs to individuals via an auction marketplace to provide instant, safe and secure funding.
During his career as a Senior Consultant, he has developed and implemented at-scale transformation programs for banks and insurance companies around the world. He has also successfully applied these principles to other industries including Telecom and Healthcare.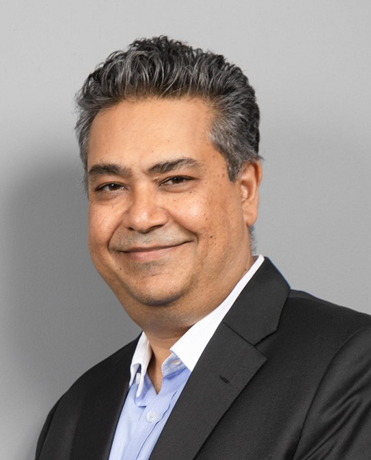 Partner Companies

Cushman & Wakefield Georgia
Cushman & Wakefield Georgia is a leading real-estate services firm that delivers exceptional value for real estate investors, tenants, occupiers and owners. Being the first global real estate firm on the market has provided us with unrivaled experience and insight, which we share with our clients and the public through tailored reports and research & insights publications.

ECOVIS Georgia
ECOVIS Georgia (formerly ATA partners Ltd.) was established in January 2013. Since 2020, ECOVIS Georgia has become a member and partner of ECOVIS International in Georgia.
ECOVIS Georgia is a growing company, which today has more than 90 qualified employees and their number is growing daily.

Galt & Taggart
Galt & Taggart has established itself as the leading investment banking and investment management services company in Georgia. The company is at the forefront of capital markets development in the country. Our expertise is leveraged through Galt & Taggart's 5 core activities: Brokerage, Research, Investment banking, Portfolio Management, Wealth Management.

Georgia's Innovation and Technology Agency
Georgia's Innovation and Technology Agency forms an ecosystem that helps improve all kinds of technologies and innovations in Georgia, promoting commercialization of knowledge and innovations, supporting to participate all fields of economy and the growth of innovations and high-tech products.

Lemondo
One of the leading and fast growing mobile games and apps developer, publishing and distribution company. Lemondo has created and launched lots of sweeties since 2010. They already generated over 100 million downloads, 150K daily active users and average rating 4.5 out of 5.

LMC
LMC is a construction project management, construction supervision and consulting company.

Makoto
Consulting company with unique approach to lean consulting and kaizen in Japan enables them to serve overseas businesses located in Japan in a way that no one else offers.
Makoto's mission is to help transform businesses by giving them lasting cultural change.

Noxtton
Team of highly experienced professionals who build tech solutions that enhance your business activities. Noxtton offers a wide assortment of professional services to accommodate the needs of both small and large organizations. At Noxtton, success is guaranteed with hard work, client-centric approach & organized team effort.

SAMI
SAMI_ Is an Architecture and Interior Design Company, established in 2013 which offers the following services: Architectural Project Creation, Obtaining All necessary permit for Construction, Interior Design Creation, Construction Supervision, Construction Project Management.

SavvY
SavvY operates in consulting field having three core directions: Financial, human capital and system solutions. It takes a different, progressive, and innovative approach to solve challenges in the Georgian market.

BBK
BBK - One of the successfull companies at consulting market by its Business and Legal Consulting services; Participate in business development, private sector success and provide their legal support.